Please note: EBT Cards can only be used in the U.S.
Right now, you can only use your EBT Card in Meijer Stores.
Can you find Meijer stores in the following states: Illinois, Indiana, Kentucky, Michigan, Ohio, and Wisconsin.
We are working hard to enable you to pay with your EBT Card across all U.S. partner locations.
Below you will find a map of the all the Meijer stores:
Illinois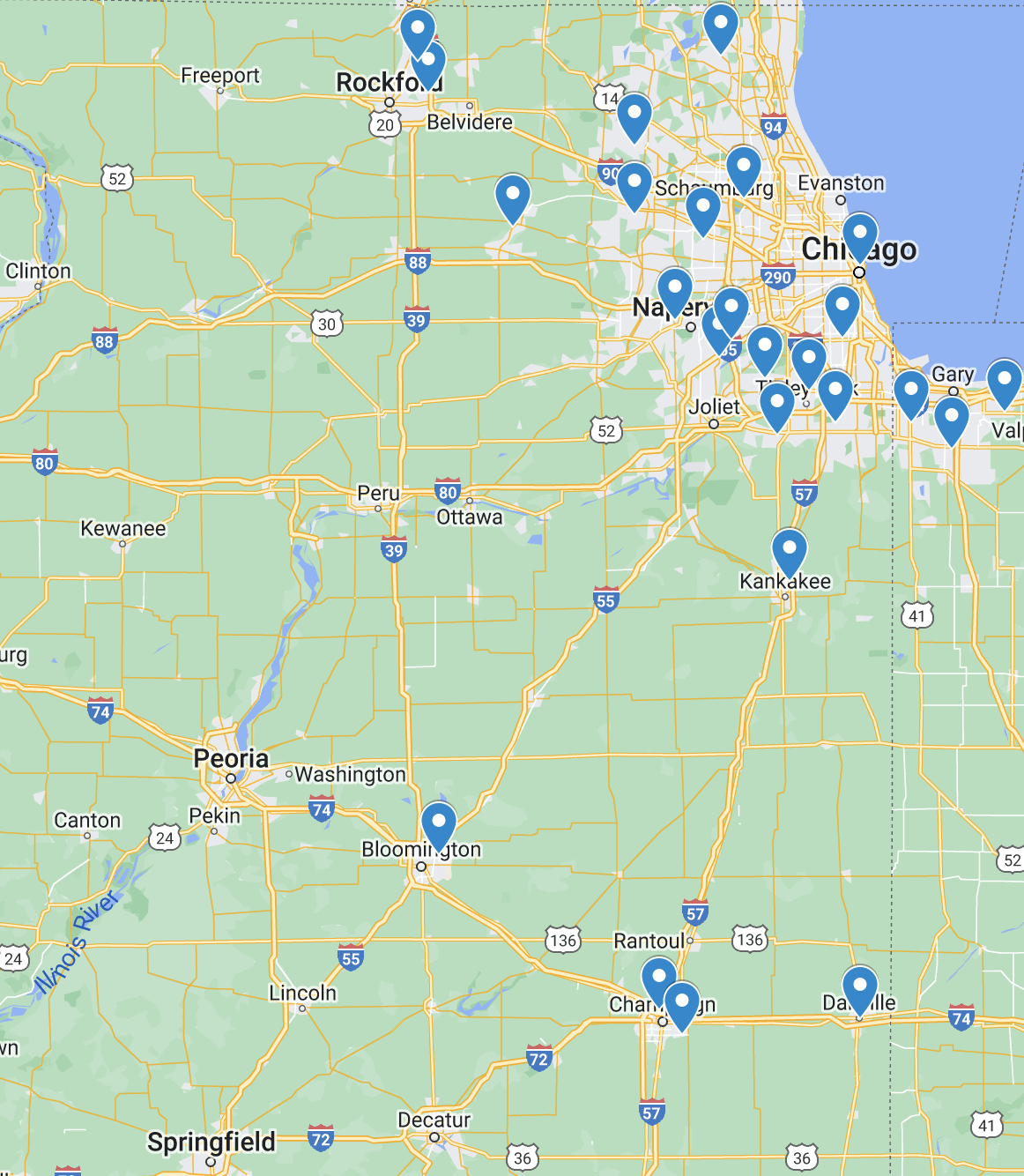 Indiana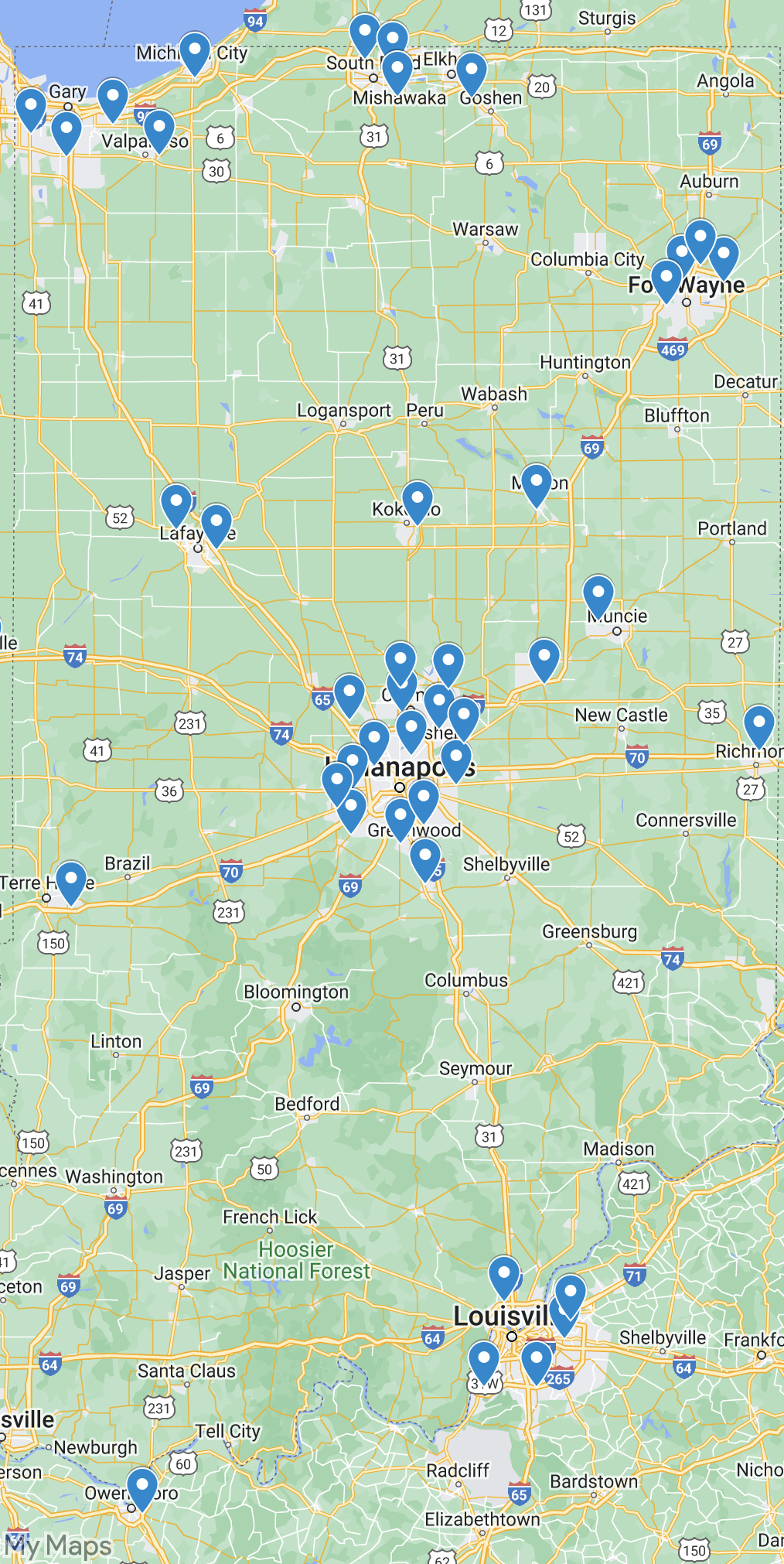 Kentucky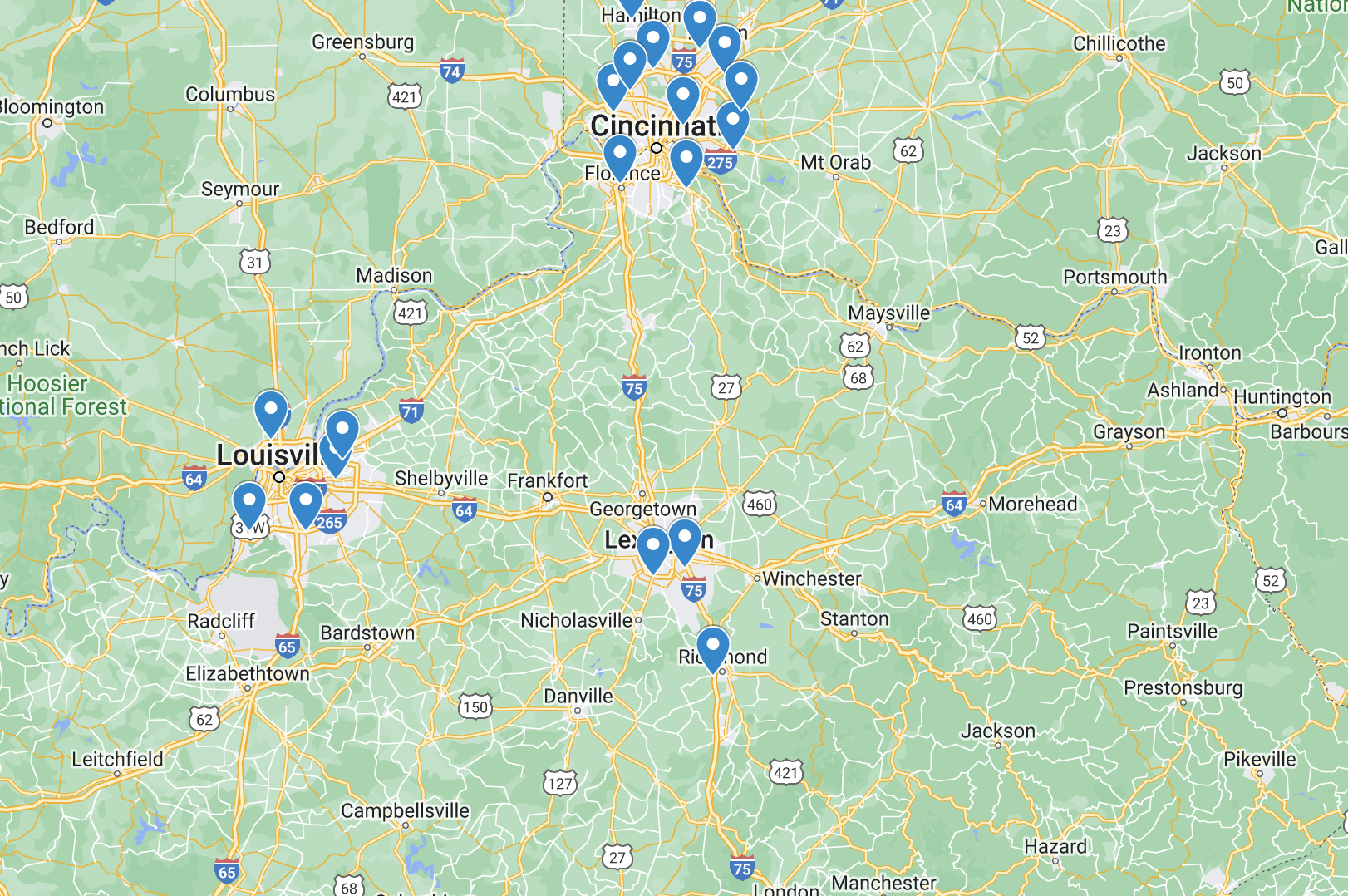 Michigan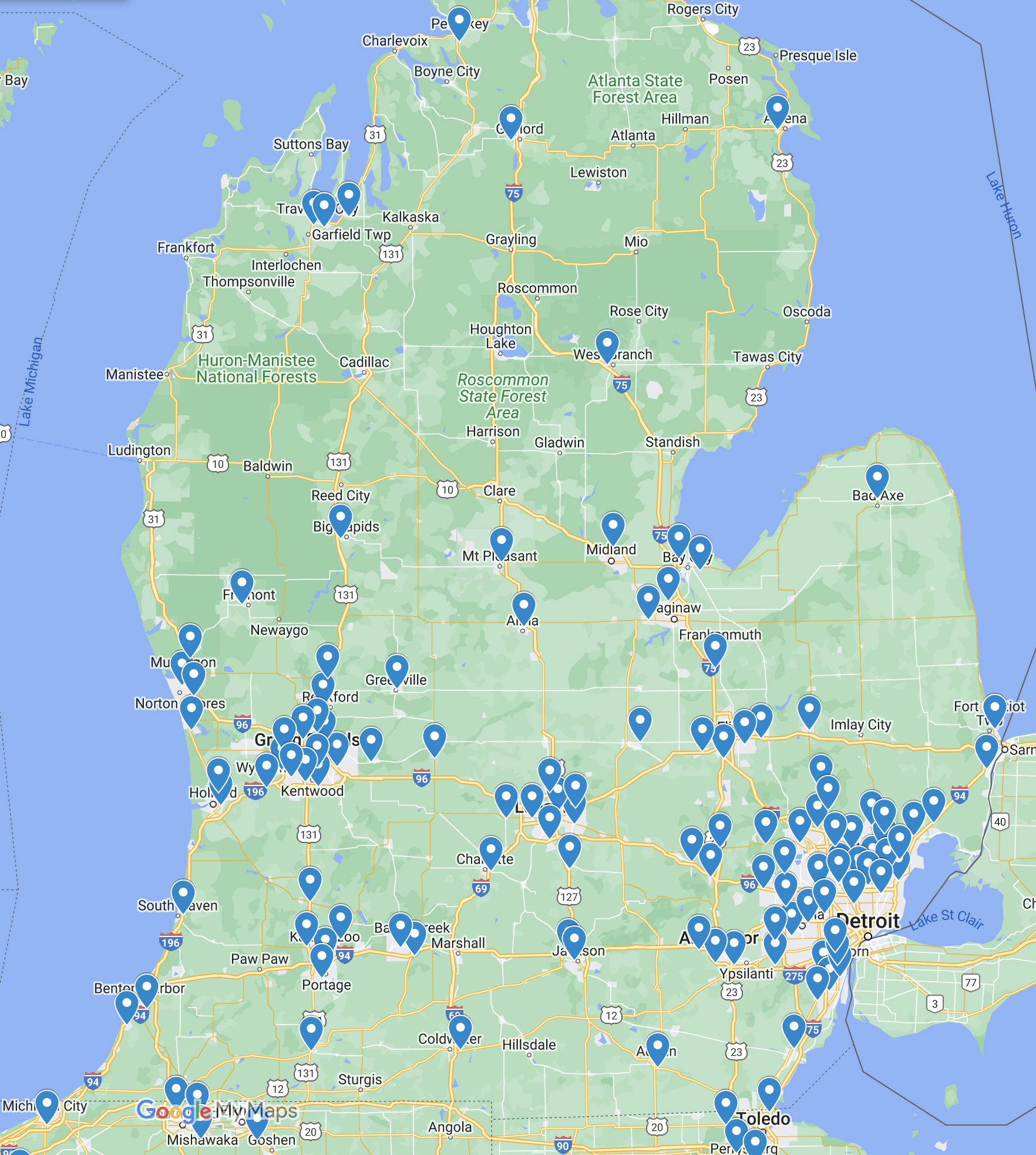 Ohio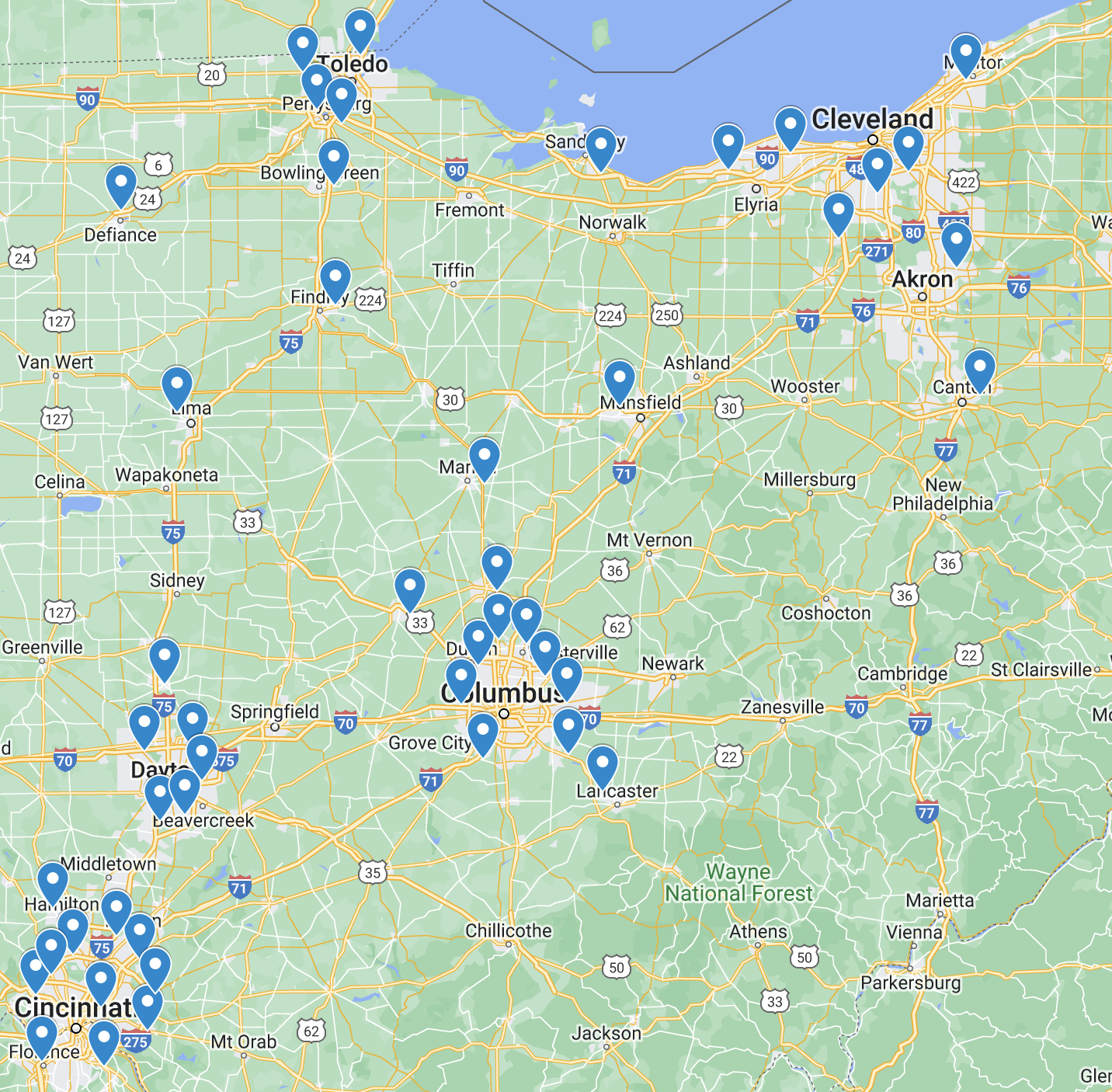 Wisconsin