Please note: EBT Cards can only be used in the U.S.
Right now, you can only use your EBT Card in Tops and Meijer Stores.
Can you find Tops stores in Buffalo, Rochester and Poughkeepsie.
Can you find Meijer stores in Illinois, Indiana, Kentucky, Michigan, Ohio, and Wisconsin.
We are working hard to enable you to pay with your EBT Card across all U.S. partner locations.
Below you will find a map of the all the Tops stores:
Buffalo and Rochester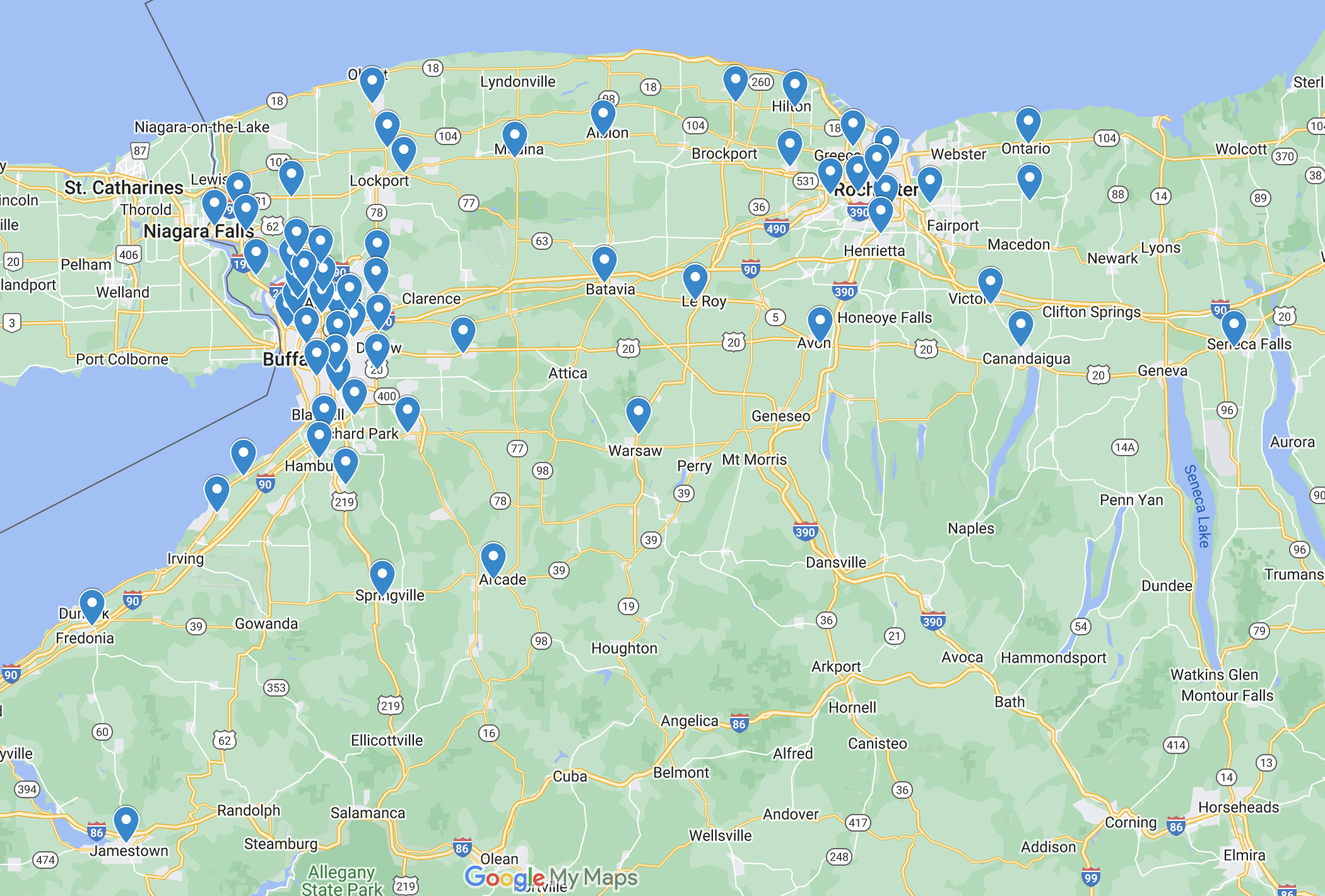 Poughkeepsie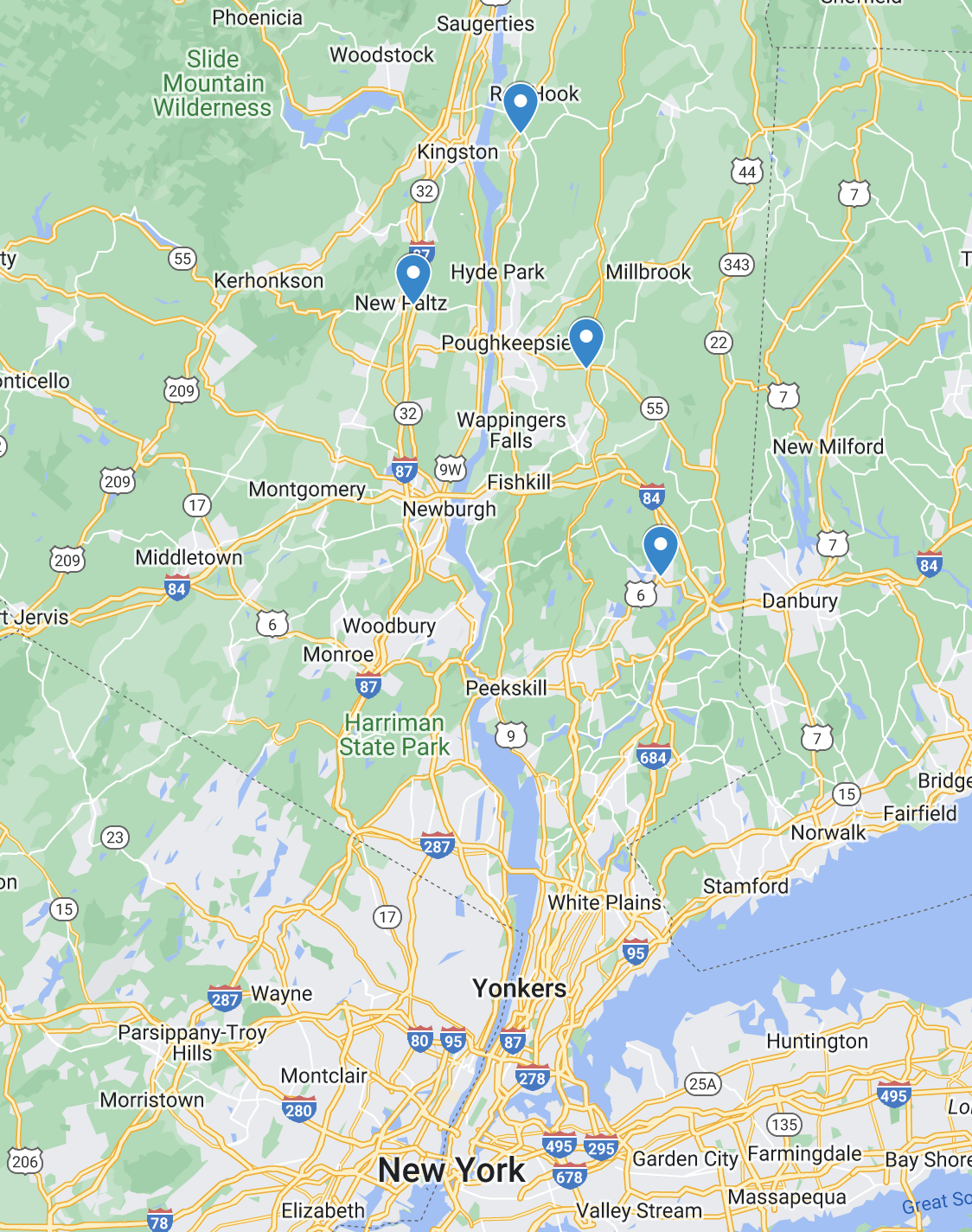 Below you will find a map of the all the Meijer stores:
Illinois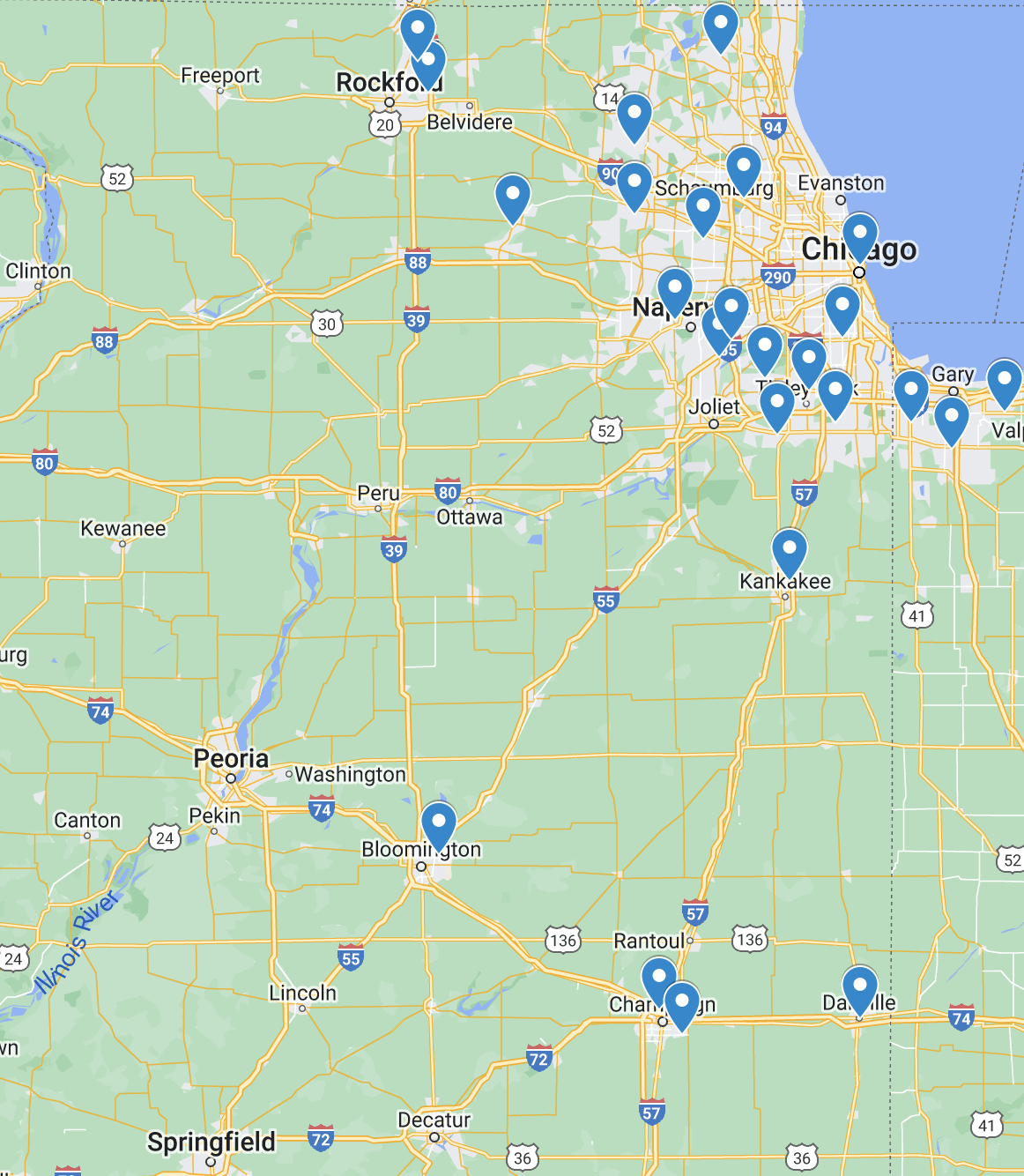 Indiana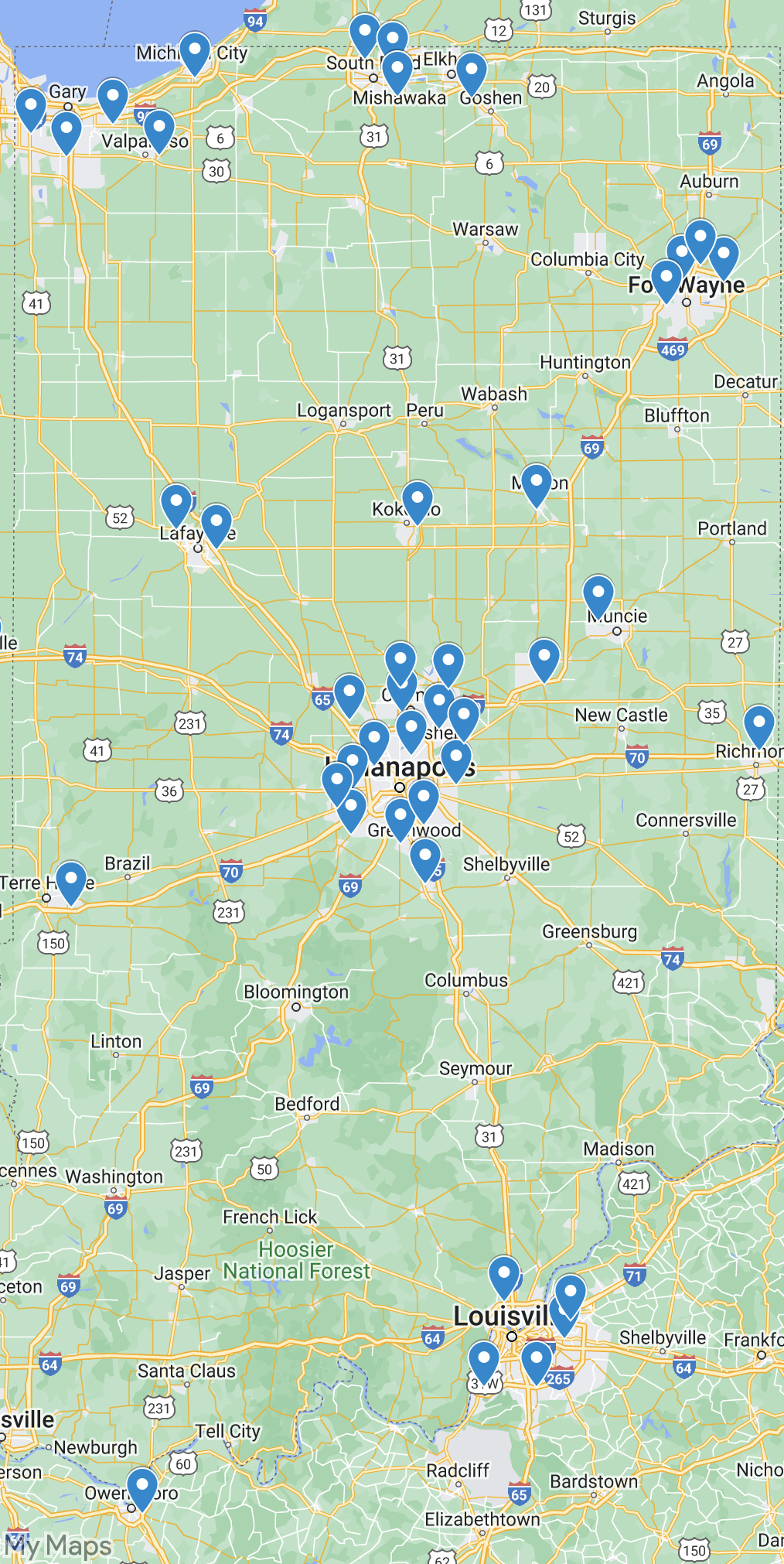 Kentucky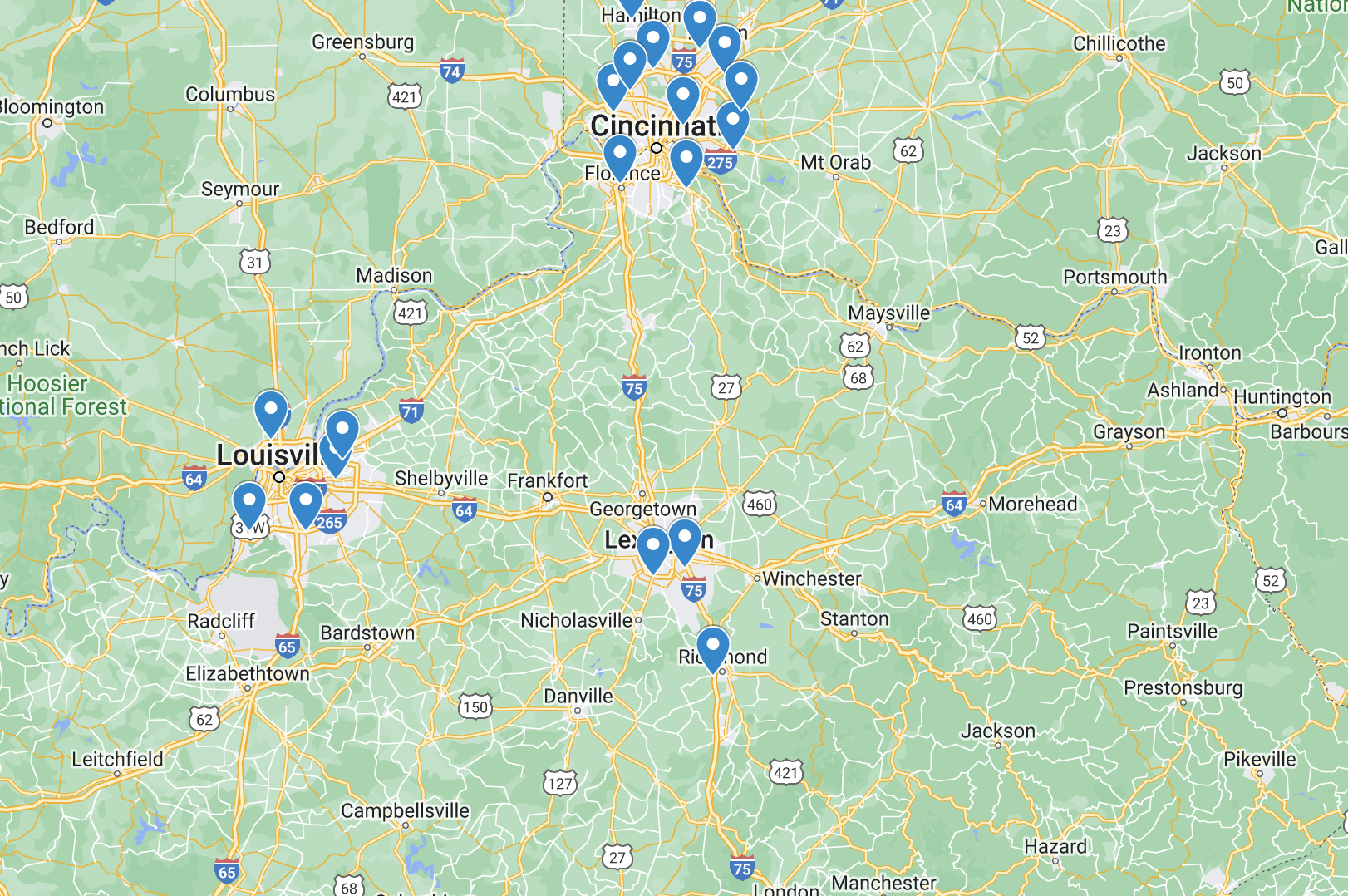 Michigan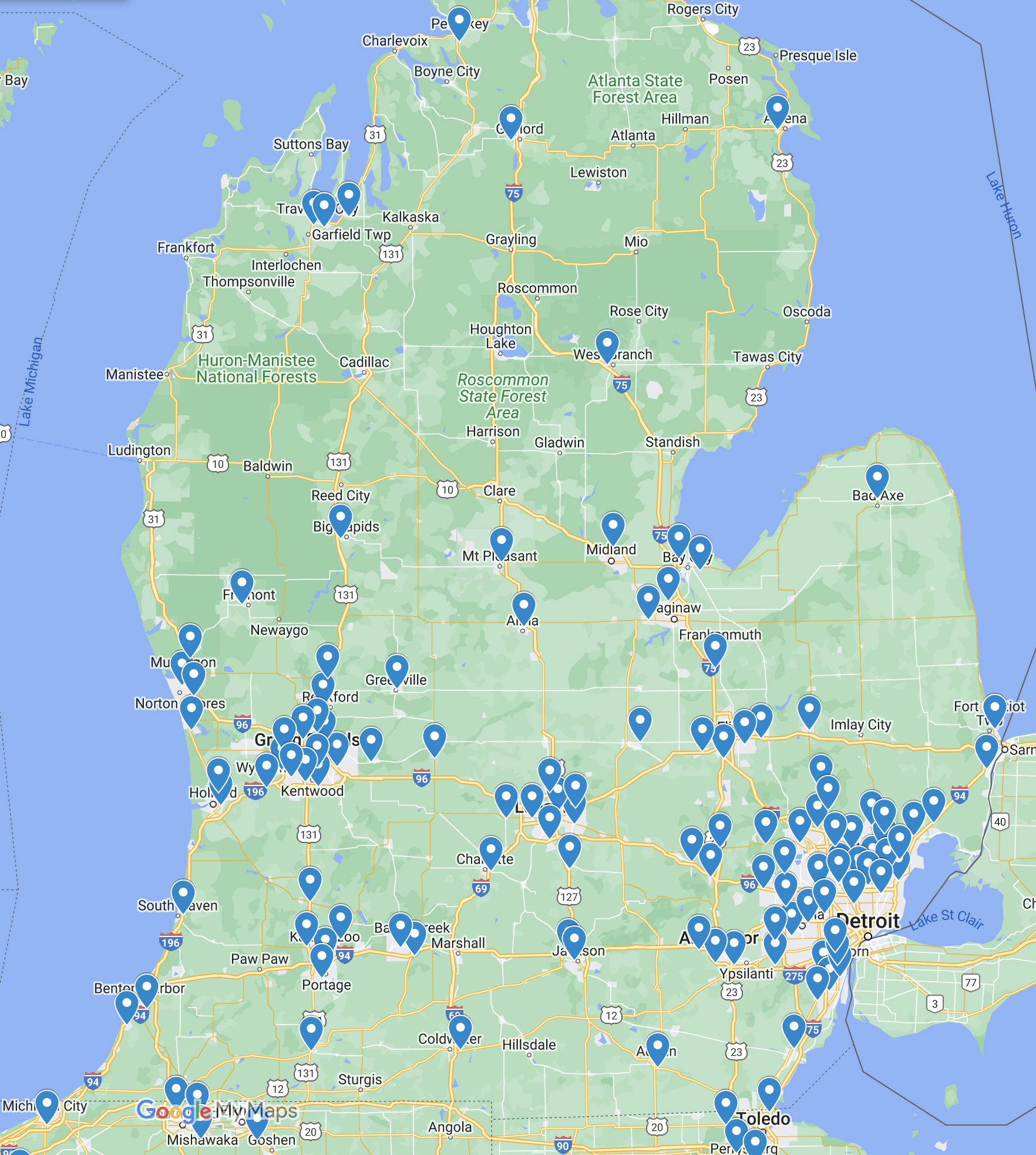 Ohio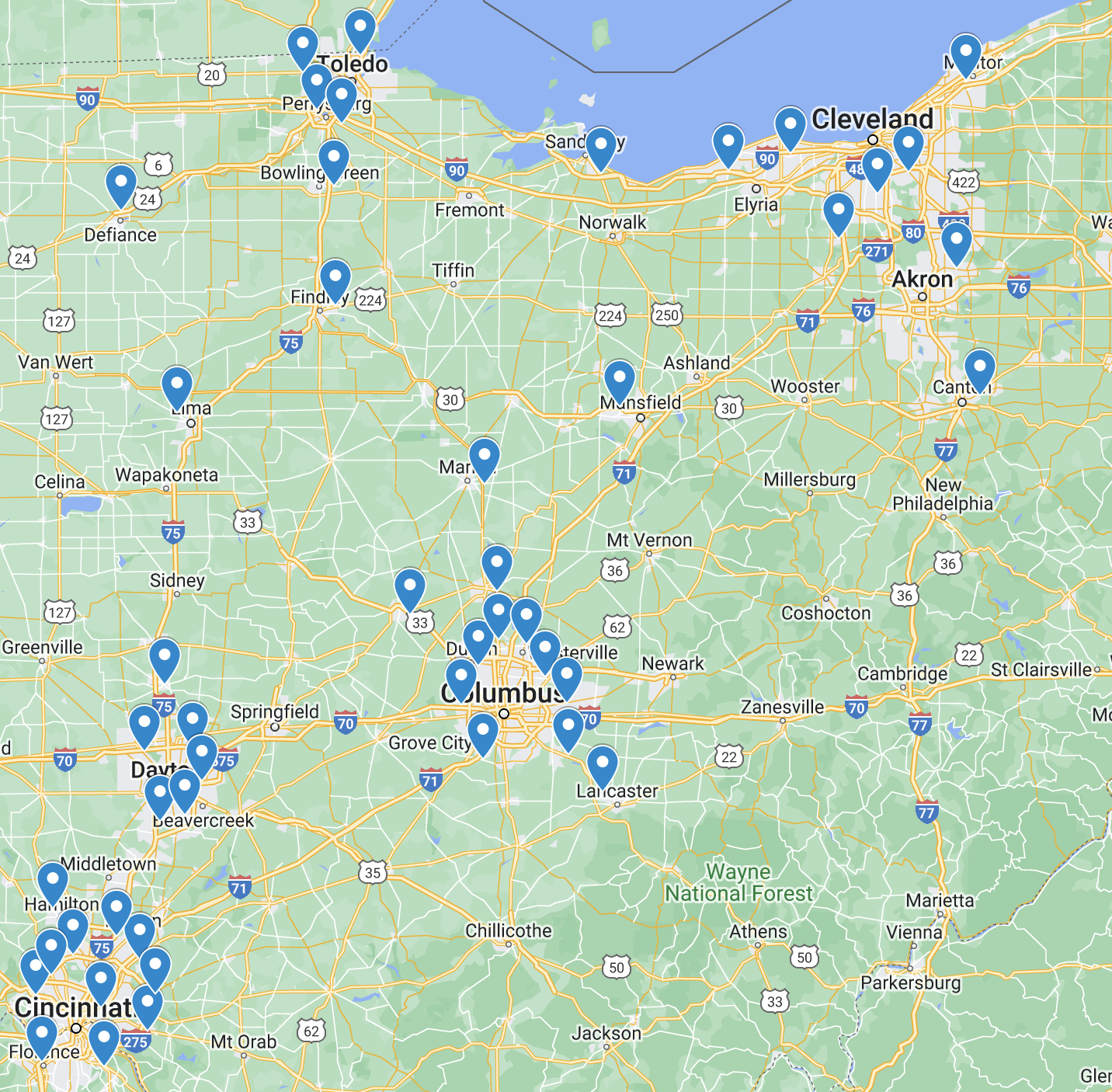 Wisconsin